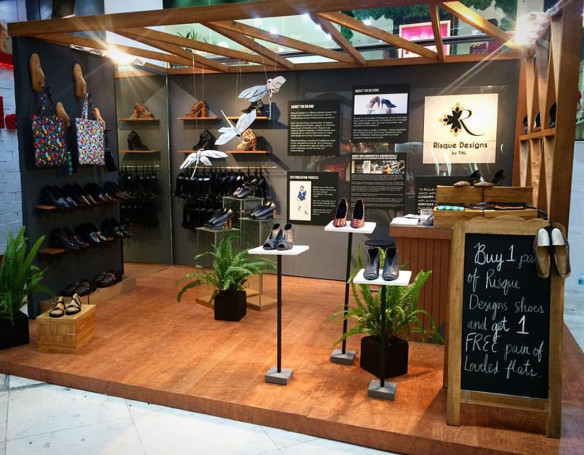 The journey of Risqué has been eventful, to say the least. Since 2012, we have braved through great amounts of challenges that have come our way. But with those challenges, we have also had a lot of triumphs along the way.
When Risqué started out, it was more of a one-woman team, without any staff at all. Risqué items were literally sold from the back of the car and Facebook. Traveling to far-flung suppliers like Paete, Laguna (a 2 to 3 hour drive) were mostly solitary. But slowly, as we launched our collections, we were able to gain some followers and supporters of the brand. From a one-woman team, Risqué progressed to hiring interns, part-timers and eventually full-time staff.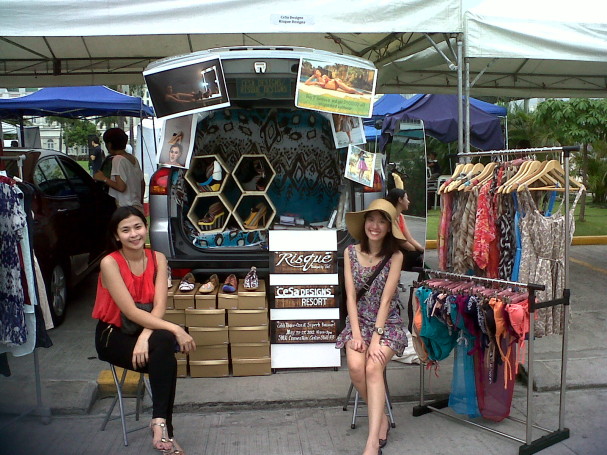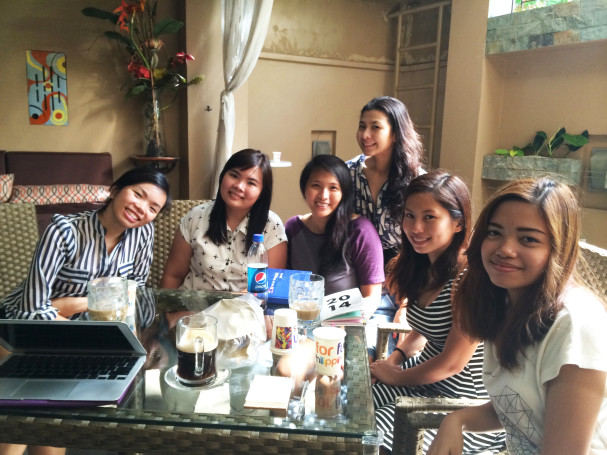 After joining a couple of small events, we felt ready to join something bigger. In 2013, we joined our first ever Manila F.A.M.E International held in SMX. As a newcomer to the trade fair, it was quite a feat to just even be a part of it. Fulfilling requirements for a more established brand and setting up twice the size of a normal booth were not easy at all, given our limited resources and small operations. But it all paid off and we were able to meet our desired clients and gain more exposure for the brand.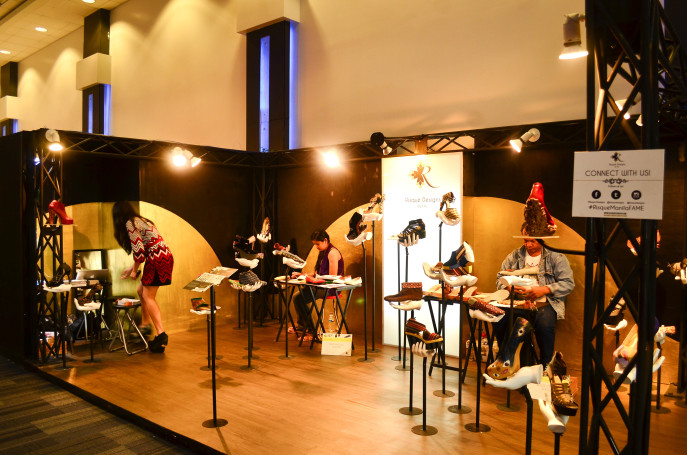 After Manila F.A.M.E., it became apparent that we needed to find a "home" for Risqué. At that time, we were only housed in a co-working space (47 East). We realized that we can no longer just be an online shop or just seen in events. By mid 2014, we were able to launch our first ever physical space and showroom in Katipunan Avenue.

We proudly moved to our 36 square meter showroom in Prince David, Katipunan by June 2014. However, as the year went and we experienced more demand for the products, we encountered more problems on the production side. Experiencing rejects and sub-par products from our existing supplier pushed us to have our own production line.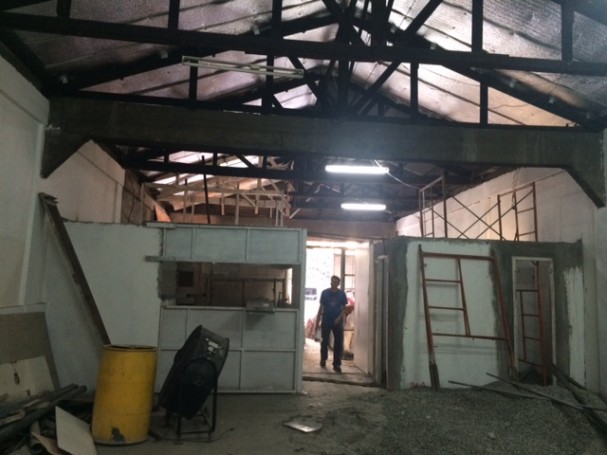 It was quite fortunate and timely that we met our first-ever investor who had faith in us and allowed us to construct our our own showroom and production workshop in Marikina. It was also quite a leap to be able to hire full time staff for the team, including an Operations Manager and several shoe makers / artisans.
We didn't just manage to have a wonderful mentor and partner for Risqué, but we also got the opportunity and resources to train and hire our workers and employees in time for opening our own production space. This enabled us to make sure that we will be producing good-quality products.

It was truly awesome to have a fully-functional team. More than that, it was great to work in a beautiful environment. We closed our showroom in Katipunan and combined the showroom, office and workshop in #23 E. Santos, Concepcion Uno, Marikina City — our 180 square meter facility. To make the place really beautiful, we even asked one of our interns and some of her friends to paint the place with inspiring illustrations.
What's next for us you would ask? Hopefully, expansion into other locations and definitely a lot of exciting collaborations in the coming months! It has been four years of hard work, but definitely very well-spent four years. We're striving to do our best to show the world that Filipino products are indeed beautiful. We have made mistakes along the way, but definitely learning a lot. But most of all, we are very grateful for all of you who have supported us and believed in us since we started telling our story to the world.
To know more about our story, just check back on our blog or subscribe to our newsletter :)
With love for local,